Quetta To Host PSL 2023 Matches For the First Time
Bugti Stadium which is located in Quetta has got a green signal from the PCB to host a few games of Pakistan's biggest sporting event Pakistan Super League 2023. PSL 2023 will now be played in five different cricket stadiums in Pakistan which are Karachi, Lahore, Rawalpindi, Multan & Quetta. The last time, Bugti Stadium hosted a game was in 1996 when Pakistan defeated Zimbabwe by three wickets in an ODI game. Quetta Gladiators is already a franchise in PSL which represents the beautiful city of Quetta from Balochistan and they will surely be ecstatic with this latest development because now they can enjoy the proper home advantage. 
The Pakistan Super League (PSL) is coming home 💜💜💜💜 #HBLPSL https://t.co/AUzN61YxmZ

— Quetta Gladiators (@TeamQuetta) December 23, 2022
Domestic Games At Bugti Stadium
Quetta's Bugti Stadium has been hosting domestic games since 1954 but there has been a huge gap in between mainly because of the weather conditions available in Quetta from October to March. No domestic games were played in the stadium for 27 straight years between 1977 and 2004 and there was another big gap of 12 years from 2007 to 2019. It however has hosted four first-class games in 2019.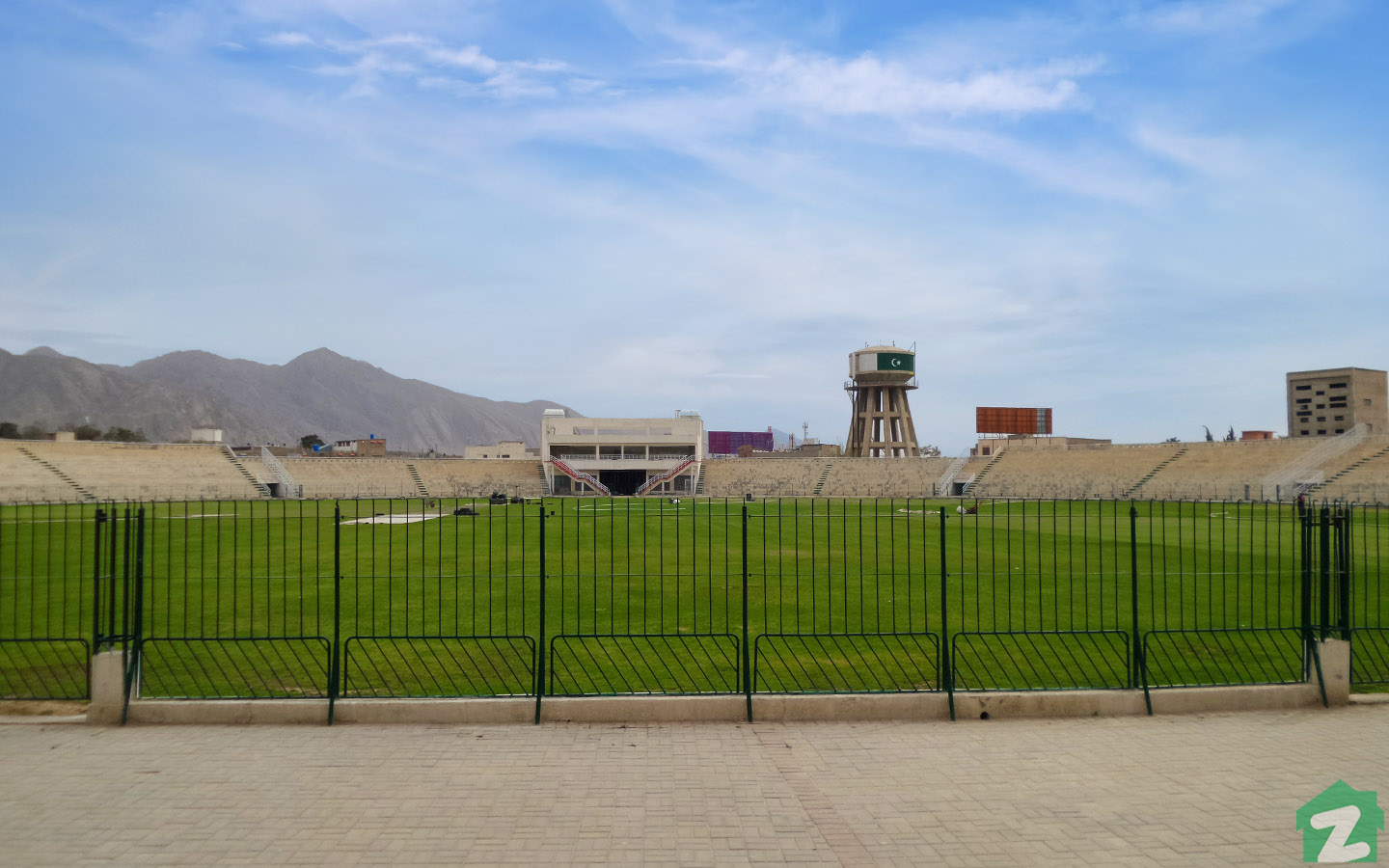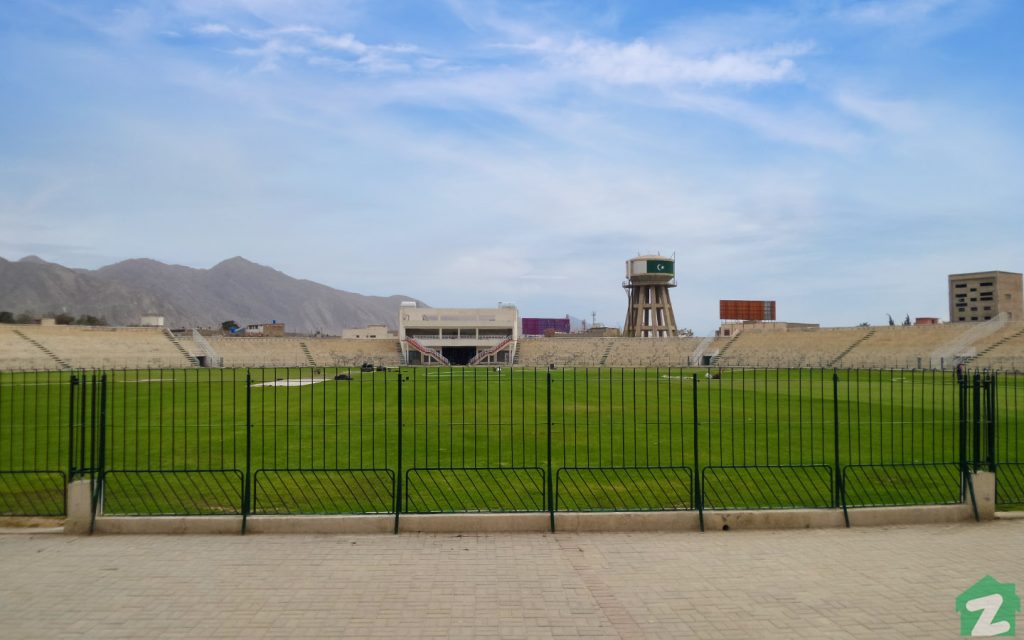 Between 1954 to 2008, it hosted only 22 first-class games while it hosted four games in the 2019–20 Quaid-e-Azam Trophy where team Balochistan enjoyed the home advantage.
Only one International ODI game is played at this venue which was in 1996 against Zimbabwe which Pakistan won by three wickets.
Festival PSL Game Date Confirmed
The government of Balochistan has announced a festival game between Quetta Gladiators and Peshawar Zalmi before PSL 8 starts and the game will be played with local domestic players to see the facilities available at the venue before the biggest sporting event PSL 8 is scheduled. To ensure high-quality facilities at the venue, PCB will be working very closely with the provincial government and local administration to renovate and upgrade the facilities at the venue. PCB might also release a big check just like they did for the Arbab Niaz Cricket Stadium Peshawar.
Security Clearance
Just a few weeks ago, Ramiz Raja the ex-chairman of PCB had given an interview to Sky Sports Cricket in which he said Peshawar and Quetta still are red zones interms of security but they will 1st host the PSL games on these venues to make them ready for the ICC 2025 Champions Trophy. This statement by Ramiz didn't go too well in Pakistan especially, with Javed Afridi who is the owner of the franchise of Peshawar Zalmi.
Najam Sethi, PCB Chairman who took over the responsibilities just recently has discarded the statement of Ramiz and said there are no security issues and Arbab Niaz Stadium will be ready in around 6 months with all the top level International facilities available at the venue. Next year, PCB will surely try to schedule PZ home games in Peshawar to get the proper home support the team owner of PZ and fans always wanted.
PCB will open separate discussions with security agencies related to PSL 8 matches and Army will also be involved if needed to ensure complete security precautions are taken.