ICC Announces All-Woman Panel For 2023 Women's T20 World Cup
The eighth edition of the Women's T20 World Cup is all set to be played from the 10th of February as per the ICC women's t20 world cup 2023 schedule in South Africa, This tournament is expected to have a massive viewership due to the increasing popularity of women's cricket all around the world. Cricket South Africa has successfully hosted U19 Women's T20 World Cup which was won by team India after restricting team England to a low score which was then chased down quite comprehensively.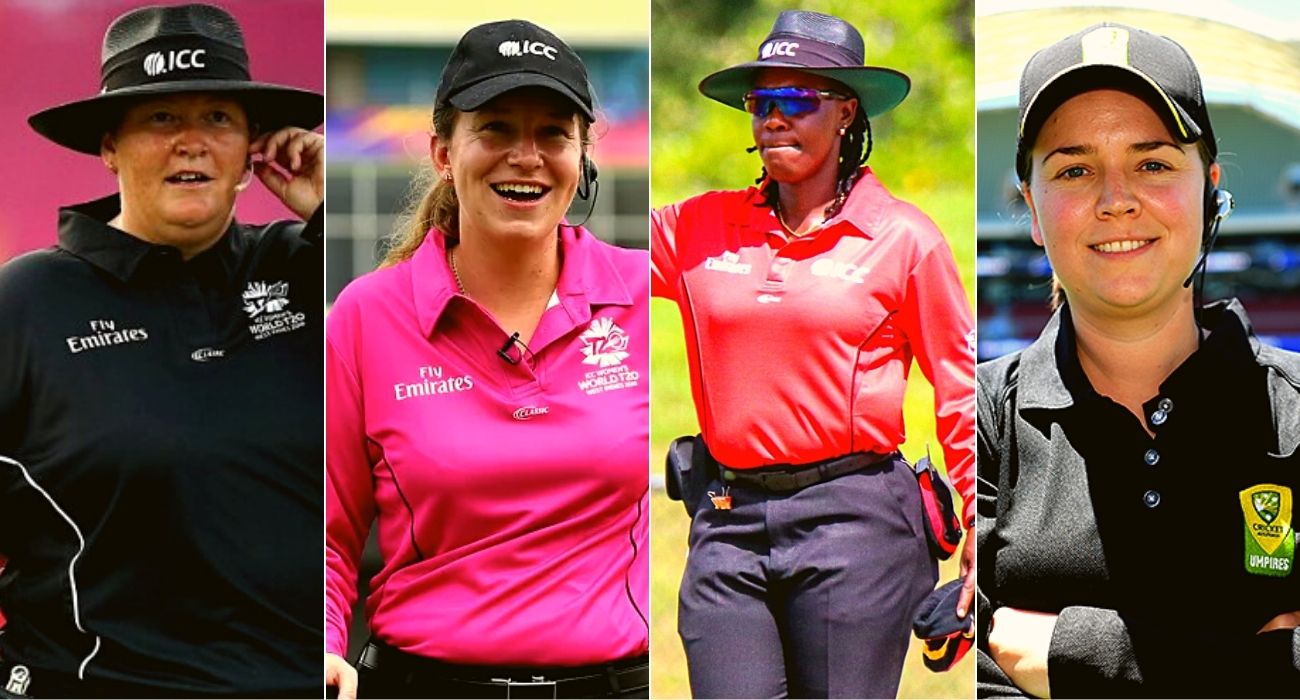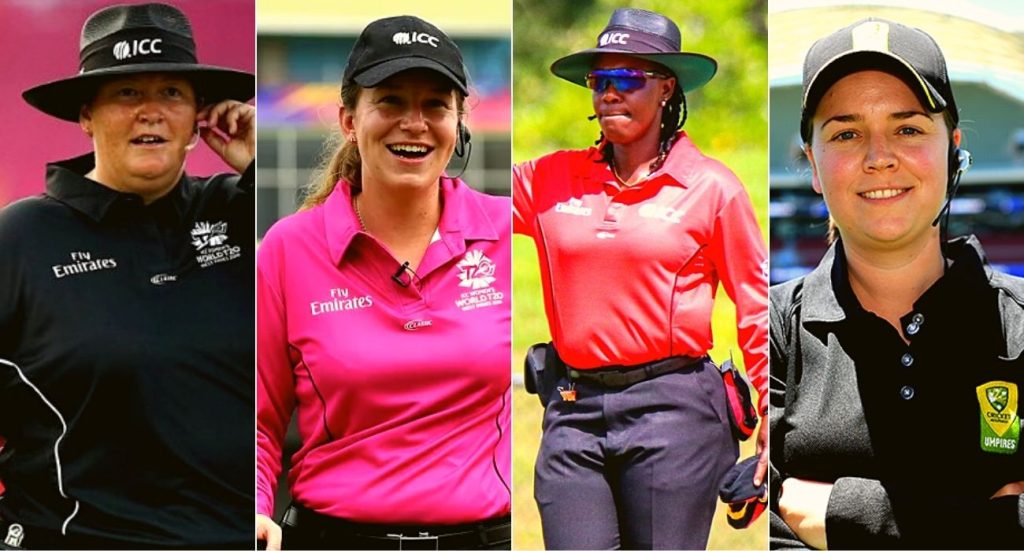 Complete Umpiring Panel For Women's T20 World Cup
This 2023 Women's T20 World Cup is all set to create another history as ICC in an official statement announced that there will be a woman panel that includes 3 match referees & ten umpires. The women's panel for the Women's T20 World Cup is as follows.
Match Referees:
GS Lakshmi (India)
Shandre Fritz (South Africa)
Michell Pereira (Sri Lanka)
Umpires:
Sue Redfern (England)
Eloise Sheridan (Australia)
Claire Polosak (Australia)
Jacqueline Williams (West Indies)
Kim Cotton (New Zealand)
Lauren Agenbag (South Africa)
Anna Harris (England)
Vrinda Rathi (India)
N Janani (India)
Nimali Perera (Sri Lanka)
This panel is the largest panel to associate any women's global cricket event managed by ICC before as in U19 Women's T20 World Cup there were 9 umpires & match referees while this tournament will have 13.
ICC released a statement regarding this historic decision which is as follows.
"Women's cricket has been growing rapidly in recent years and as part of that, we have been building the pathways to ensure more women have the opportunity to officiate at the highest level. This announcement is a reflection of our intent in this space and just the start of our journey where men and women enjoy the same opportunities across our sport.

We are committed to continuing to support our female match officials and provide opportunities to showcase their talents on the global stage. I wish them all the best for the tournament"

Wasim Khan, ICC's general manager
Where To Watch Women's T20 World Cup 2023?
The tournament will be broadcasted all around the world with nearly all of the top cricket broadcasters on board to provide all passionate cricket fans with a great user experience to enjoy uninterrupted live coverage. You can read our complete detailed live-streaming guide for ICC Women's T20 World Cup in all regions no matter where you live to find out on which TV channel or a digital app you can enjoy free coverage of the event. SuperSport and Star Sports are the official global broadcast partners who will provide the access to broadcasters all around the world for this event.